The future starts here: with European values at the core.
The Centre Right European Association of Students (CREAS) is a collective of centre-right student organisations across Europe, committed to preserving the fundamental European liberal, christian-democratic, and conservative values that contribute to the continent's enduring peace and stability and developing policy important to European students.
Rooted in Europe's history and heritage, CREAS simultaneously maintains a forward-looking perspective to address the challenges of students today and in the future. We champion innovative solutions, based on our core values, that echo our aspiration for a robust and prosperous Europe.
Most of our members are associated with or part of members of the European People's Party.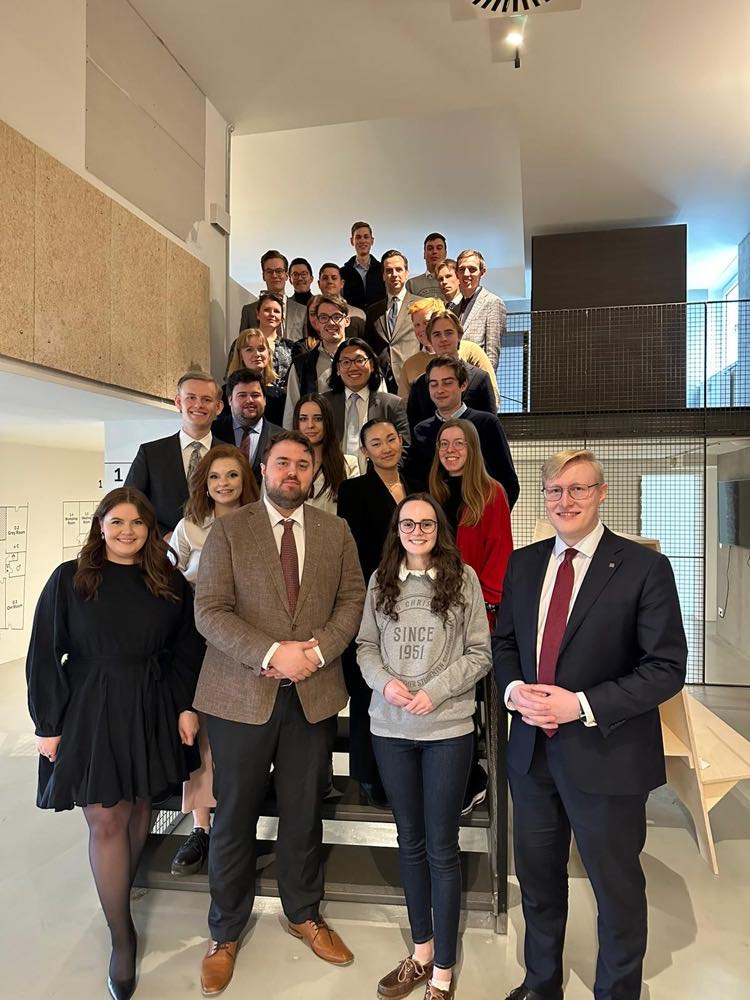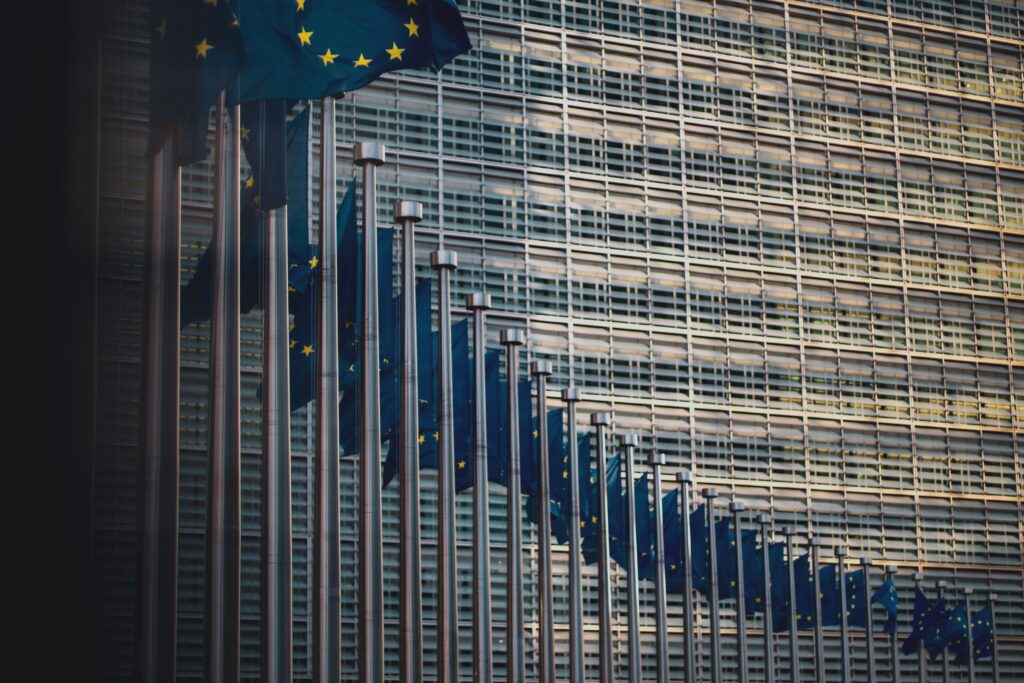 The mission of CREAS is to promote political, cultural, and social student activity based on the principles of Christian-democracy, conservatism, and liberalism. Our primary activities encompass advocacy work on a European level, the organisation of seminars and discussions, and the exchange of information and policy.
Through these efforts, we aim to stimulate dialogue, inspire action for the betterment of Europe. A special emphasis is put on the exchange with parliamentarians in the European Parliament and other decision makers.
We envision a Europe that is strong and prosperous, peaceful and free, governed by a union that supports fair competition, innovation, and the unique identities of their member states.
Our Europe is a beacon of democracy, freedom, human rights, and rule of law. We strive for a Europe that fosters educated conscientious students in free places of learning and guarantees education for all. We support further European integration while emphasizing the importance of national cultures, traditions, and interests.